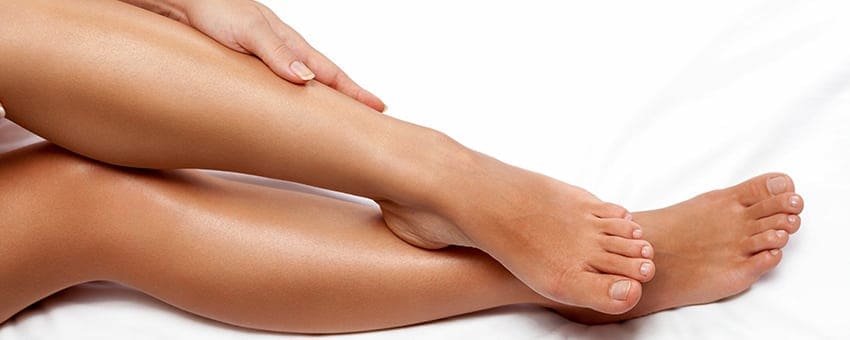 Special Offers
Value Deals & Packages
Popular Packages
Beauty & Spa Packages
Testimonials
What Our Clients Say

Carli Simone
Always a pleasure visiting. I've become a loyal cusotmer, I visit atleast once per month

Paulana Rose
My Glow says it all. p.s get the coconut and rose infused body oil. Love in a bottle

Danielle Diaz Moreno
Thanks Gab , will always support you!!
SUBSCRIBE TO EMAILS TO RECEIVE A 20% DISCOUNT! | GET 20% OFF WHEN YOU SIGN UP FOR TEXT ALERT | $1500 FOR YOU, $1500 FOR A FRIEND
Real Styling Solution All Natural Soaps, Lotions and Creams
Tips & Tricks
Skin Care and Hair Care Tips For You
admin
Electrolysis is very effective on dark skin and dark hair; it permanently eliminates curly, wavy,…read more...